Zero Gravity Bed is your upgrade ticket from Zero Gravity Recliner!
Why limit the comfort to only Zero Gravity Chair? With Zero Gravity bed, you get to feel your stress go away from your bedroom, instead of feeling left alone in the zero gravity recliner of your drawing room.
This article explores the best zero gravity beds that are available in the market at your reach, in different levels.
Glideaway Odessa Adjustable Zero Gravity Bed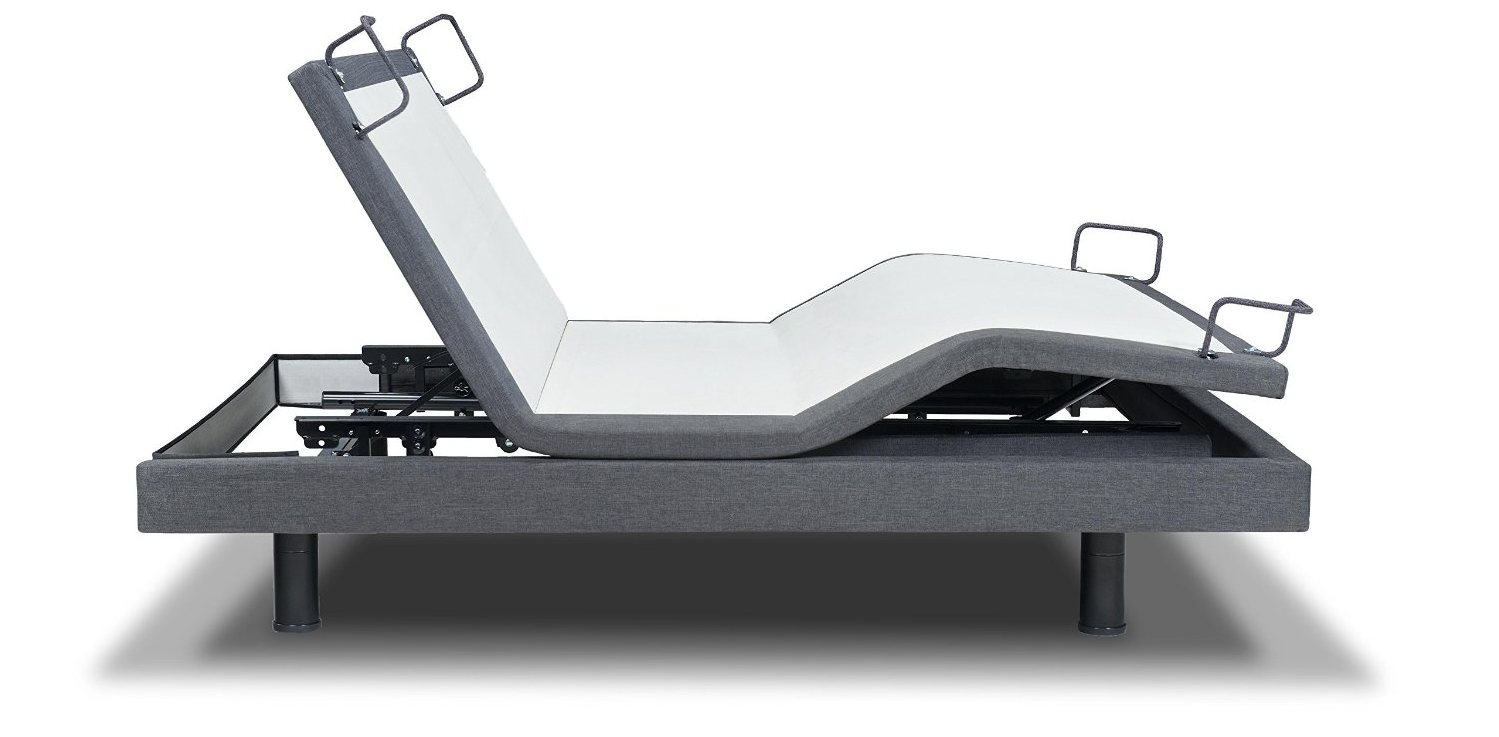 Durable steel construction
Corner Retainer bars for Mattress integrity during movement
Cotton bed
850 lbs weight-bearing capacity
Fine upholstery to cover the steel structure beneath and provide a contemporary look
Wireless Remote control to operate and stop at the most comfortable position
2 programmable memory positions
Zero Gravity position preset
Anti-snore button: raises the head of the bed slightly to open airways to improve breathing and reduce snoring
Massage Feature with 10 different intensity levels: Head & Foot OR Full body option
Wake up function by Gentle massage or elevating head through Alarm Function
Optional Bluetooth mobile phone integration (iPhone/iPad/iPod)
Available in Queen / Twin XL / Split Cal King / Split King versions
Split foundation construction for Split models for independent operation
20 Years Limited Warranty
Contour Products Backmax Foam Bed Wedge System
Well known in the market since 1991
Three independent Piece system – Back Rest, Knee Support and Leg stopper
When combined, provide ultimate support from head to toe
Can be positioned comfortably as per individual person height.
Great tool to simulate Zero Gravity position for sleeping on bed, floor, anywhere.
Provides rest to spine, knee and Legs
Can be zipped together for firmness or independently used
Great product to relax during:

Back Pains
GERD
Acid Reflux
Pregnancy
Post surgery recovery
Asthematic breathing difficulties
Simply to Watch TV
Play Video Games
Reading Books, etc.,
Check Price and Buy at Amazon>>
Still looking for a simpler solution? Alrigh,. Here is the simpler and effective Solution for a Zero Gravity style sleep.
Hermell Elevated Leg Positioner
Made in USA
Maintains natural curvature of lower spine and coccyx
Firm but soft material
Carefully designed contour
Creates Zero Gravity position effect to ease pain
Pelvic tilt is maintaned
Helps improve blood circulation and relieves discomfort in varicose veins
Poly cotton cover that is washable
Useful for

Zero Gravity sleeping
Legs pain
Post Surgery such as Knee replacement, Fractures, etc.,
Check Price and Buy now at Amazon>>
Conclusion
All the above three products shown above are the best in their categories embraced by many people with similar ailments or troubles.
It really does not matter much whether you choose the bed, the wedge or the pillow. What matters most is the intensity level of your pain and which product can aide in managing / relieving your pain.
Good Luck!